2015 FIAT 500L Preview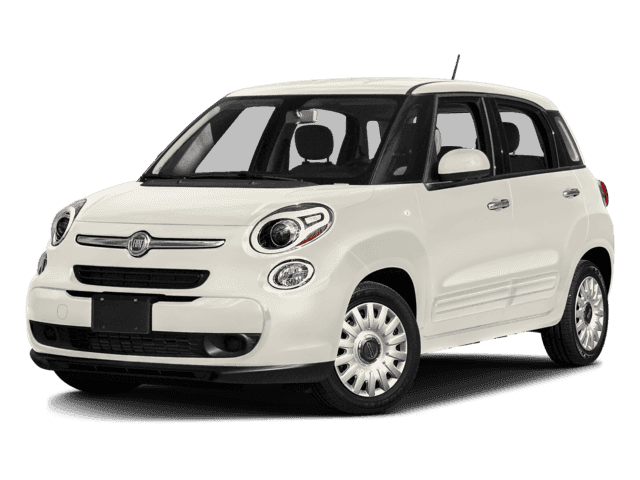 Introducing the 2015 FIAT 500L
It has long been known in the U.S. that the American buying public wants variety when it comes to shopping for a car. Thus when FIAT returned to the American car market after a 28 year absence, it came as somewhat of a surprise that they did so with only one model, the FIAT 500. A much bigger surprise for many was how popular this updated version of their venerable Cinquecento was. Despite having only one model, there are a number of variants available including the 500, 500C, 500 Arbath high performance model, drop top, and the all-electric 500e. Last year FIAT introduced its new larger model the 500L for those who wanted a little more room.
Quirky but Loveable Styling
In many ways the 2015 FIAT 500L resembles its smaller cousin the 500, with its quirky yet completely loveable and simplistic body style.  By making the 500L taller than practically any other car in its class, FIAT has managed to maximize the amount of available interior space without sacrificing its compact footprint. Most buyers fall in love with what they often refer to as "a cute almost bulldog-like nose" with its tiered headlights and triple grill elements.
In an era of cars that rely on video cameras to help drivers see what is going on around them, the 500L makes use of truly functional and practical quarter windows that are almost as tall as the side windows. When combined with ultra-thin A pillars, you get to see everything going on around you, including those pedestrians that seem to come out of nowhere. Once you get used to the "greenhouse" feel of the cockpit, especially in those equipped with a twin pane moonroof, you will enjoy the massive amount of visibility the 500L has to offer.
More Than Fantastic Visibility
There is far more to the interior of the 2015 500L than massive amounts of glass and visibility. For example, all but the base model come equipped with Chrysler's Uconnect infotainment system. Along with this FIAT is offering buyers a free rearview camera and set of proximity sensors through the end of the year. The 500L version of the Uconnect system comes equipped with a 6.5 inch touch screen that fits comfortably into the dash and is loaded with features. You can also order your FIAT with an optional Beats Audio subwoofer and premium audio system.
The front seats have been mounted on pedestals similar to those used in many minivans to offer you maximum visibility through all of that glass and to offer more comfort to taller passengers. Surprisingly the rear seats sit even higher, yet with the extra-tall roofline there is still plenty of headroom. The rear seats can be moved 4.7 inches forward and recline to provide more overall comfort. The rear cargo space is quite unique in that there are a number of combinations available using rears seats that fold flat or tip forward.
The 500L Uses the 500 Arbath Engine with a Twist
Under the hood of the 2015 FIAT 500L rests the same 1.4 liter MultiAir turbocharged four-cylinder engine found in the high performance 500 Arbath model. It comes equipped with a dual-clutch six-speed manual gearbox, with a six-speed automatic to come later in the model year. This tiny powerhouse produces 160 horsepower and 184 lb-ft of torque, giving you excellent acceleration and snappy performance. More importantly the 500L has been EPA rated at 25 City / 33 Highway.
For those who are used to the cushy soft ride of the average American car, the stiff and sporty suspension may take a bit of getting used to. However, the 500L has what it takes to handle tight corners and swooping curves comfortably, without leaving you feeling as though you might be losing control. Given the MSRP and available options, the 2015 FIAT 500L offers a hard to beat value, with many features you might expect to find in far more expensive models.