Preview of 2015 FIAT 500X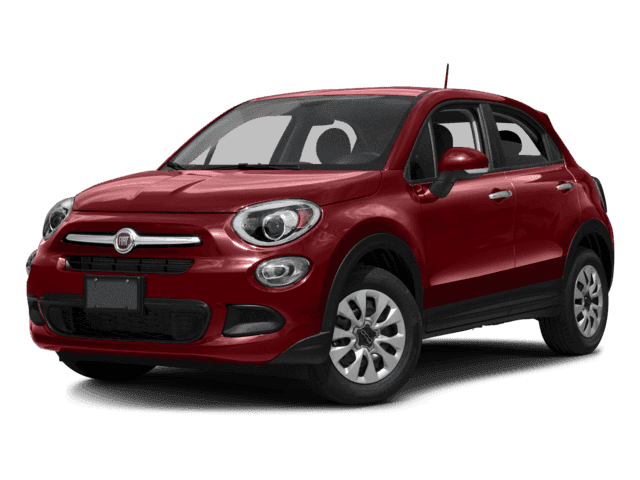 The 2015 FIAT 500X has revealed itself as an efficient compact vehicle that will exceed expectations in every way. Emerging at the Paris Motor Show in 2014, spectators were able to get a close-up view of what this vehicle really has to offer. The 500X will provide a pleasant drive in Port Orange, catering to those individuals who are particularly keen to "off-road" driving in Ormond Beach, FL.
The vehicle comes available in two distinct versions: one of them is characterized by its metropolitan style and the other is better-known for its off-road functionality and/or appearance. The FIAT 500X is a 1.8-meter wide, 4.25-meter long compact car that sits about 1.6-meters high and that comes with an option of three different transmissions: a twin-clutch 6-speed automatic, a 9-speed automatic, and a manual. Drivers will also be able to choose between four- and two-wheel drive configurations.
As far as engine and power are concerned, that FIAT offers a dual clutch sequential automatic transmission that will definitely making the driving experience in Palm Coast, FL feel much more comfortable and sporty. The vehicle does this by encouraging quicker shifts, which occurs when one clutch is released and the other becomes engaged instantaneously. Aside from the smooth delivery of power that drivers are going to experience the 2015 FIAT 500X also offers full-time torque management
---
What Should Drivers Expect?
Drivers will come to love the all-new FIAT 500X, and there's no denying what's under the hood. Most versions of this vehicle are going to come equipped with a front-wheel drive transmission. The petrol-powered engines are going to include a 1.6-liter, 108 horsepower engine while the six-speed manual model will offer a 1.4-liter, 138 horsepower turbo engine. There is also a four-wheel drive and nine-speed automatic model that comes with a 1.4-liter, 168 horsepower engine.
Note, there are also diesel choices from drivers to choose from, which range from a 1.3-liter, 94 horsepower engine with five speeds to a 2.0-liter, 135 horsepower engine with six speeds. The latter choice also comes in both a nine-speed automatic and four-wheel drive combination. All in all, this will provide drivers with more options before hitting the streets of Daytona Beach, FL. The vehicle's "Drive Mood Selection" is also something to admire. Basically, it will provide drivers with the option of selection an All-Weather, Sport, or Auto setting while driving.
With every version of the FIAT 500X, drivers are going to be exposed to a variety of personalization options. What a lot of drivers don't know is that you can even have a Beats Audio System installed in the vehicle, something that will really help increase overall satisfaction on long commutes through Deland, FL. Without breaking the bank, the FIAT 500X is definitely going to surpass the expectations of drivers from all over. To learn more about this captivating compact car, and possibly take a test drive, be sure to stop by FIAT of Daytona Beach today and speak with a knowledgeable representative.