5 Tips for Driving Your First FIAT 500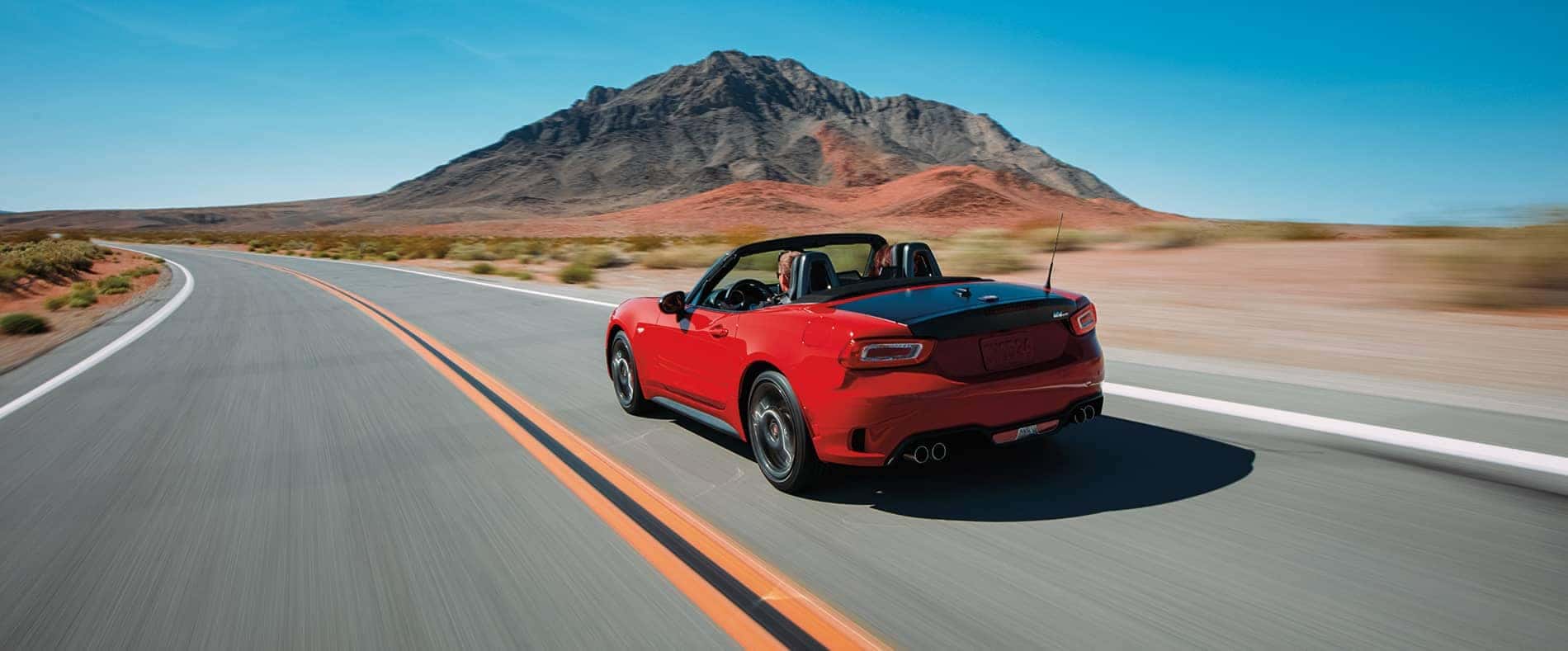 The FIAT 500 comes in an adorable package with sleek appealing lines and a subcompact size. This small vehicle is an ideal choice for first time drivers or singles who want a smooth ride that will fit easily in any parking space. Here are some tips for adjusting to the unique features of this FIAT.
Get Ready for Surprisingly Powerful Performance
The FIAT 500's subcompact size is misleading when it comes to performance. Though it has a small four-cylinder engine, this car features MultiAir technology that takes its driving capabilities to a new level. This system features hydraulic controllers in place of a more traditional overhead camshaft. This gives the FIAT 500 101 horsepower and 98 lb-ft of torque. You won't struggle to get a high level of performance out of this vehicle.
Take Time to Adjust to Your Size
The FIAT 500 is extremely compact, and you'll probably realize that you feel a lot bigger than you are. Your cozy spot in the car gives you an excellent view of the road around you. This outstanding visibility can make you feel larger than life, though you're really tucked into a tiny car. The short FIAT 500 falls easily into larger vehicles' blind spots. Use your added visibility to your advantage and be hyper-aware of the other cars on the road when you're likely to fall into their blind spots.
You'll also need some practice to adjust to the interior size of the FIAT. The pedals are close together, which is ideal for small feet. Avoid clunky shoes for your first few drives if you're concerned about adjusting to this new layout.
Move Slowly in Stop and Go Traffic
The small zippy characteristics of the FIAT 500 can make it slower to stop than other vehicles. If you're caught in stop-and-go traffic, resist the urge to speed up quickly or to dart in and out of traffic to get the best lane. This car's driving capabilities are better suited to a patient pace with a generous following distance. The small size, great turning radius, and twin-tube shocks for responsive handling will let you take advantage of strategic lane changes or sharp turns when you have enough space to accelerate and stop comfortably.
Watch for Potholes
Potholes are a particular enemy of the FIAT 500. With 15-inch standard wheels, this vehicle will take more damage from a pothole than larger makes and models. Choose a smooth route and you can fully enjoy the FIAT 500's best perks, such as the precise gearshift, outstanding turning cycle, and light steering.
Prepare for an Affordable Experience
The FIAT 500 is surprisingly affordable for its fuel efficiency. It gets 30-mpg city and 38-mpg highway. Models with the six-speed automatic transmission get 27-mpg and 34-mpg highway. It's long been a popular choice for a starter vehicle because of its affordability. Get ready to enjoy a significant boost to your budget with this car.
If your next vehicle is a FIAT 500, you're in for an excellent driving experience with a subcompact car that will easily zip you along to your next destination.