5 Awesome Facts You May Not Know About FIAT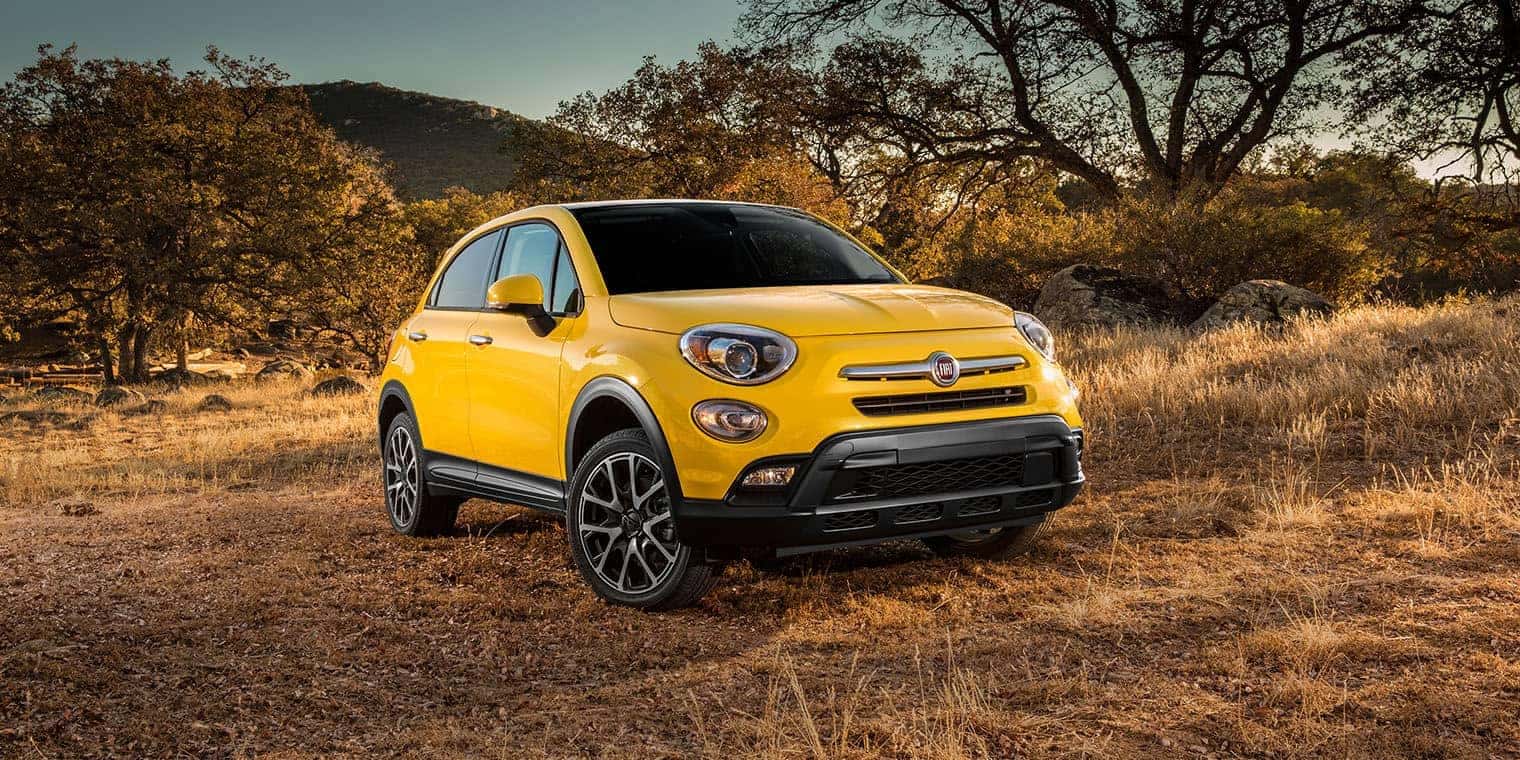 FIAT is a relatively new name to the American car scene after purchasing Chrysler on January 1, 2014. Because of this, many people don't know all that much about one of the world's largest automakers. However, the history of the company is definitely an interesting and captivating story. In case you didn't know, here are some of the most awesome facts about FIAT.
FIAT First Produced In America Over 100 Years Ago
That's right. FIAT is actually returning to the American market after a 106-year absence. Originally founded in Turin, Italy, FIAT decided to play on the influx of Italian immigrants to the United States by setting up a factory to hire and market vehicles to Italian-Americans. In 1908, just nine years after their creation, FIAT started a factory in Poughkeepsie, New York and produced cars for almost a decade. Unfortunately, American sentiment towards Italians diminished during World War I, causing the automaker to fall out of favor with the public, and FIAT closed the plant around 1918.
Fiat Has A Majority Ownership In Many Car Companies
Obviously, FIAT makes more than just its parent brand name since acquiring Chrysler last year. However, it owns tons of brands that you might not have realized. In the United States, the company owns Jeep, Chrysler, Dodge, and Ram. It also owns Italian brands Maserati, Alfa Romeo, and Lancia, with a major stake of 90 percent in Ferrari. Oddly enough, the car company responsible for the economical FIAT 500 also brings you some of the most high-performance sports cars in the world.
Automobiles Are Only 57 Percent Of FIAT's Products
Known primarily for their automobiles, FIAT's vehicles, including their commercial trucks, actually only comprise about 57 percent of their annual revenue. The other portions of the revenue are split between other industries altogether including agricultural products, construction equipment, production systems, and even metallurgical products. As you can see, it's definitely a well-rounded, innovative company.
FIAT Was Heavily Involved In World War II
During World War II, the Italians entered the battlefront on the side of Germany as one of the Axis powers. During that time, FIAT cranked out tons of battle equipment for both the Italian Army and the Italian Air Force. To this day, you can still find FIAT planes, tanks, and military vehicles throughout Europe, although many are in museums.
FIATs Are Sold Around The World
With its international headquarters and founding city in Turin, Italy, it's no surprise that FIAT dominates the Italian market. However, they are also the top-selling automobile in Brazil and have major stakes in Argentina, the United States, and Canada as well. The company also has deals with Mazda in Japan and Indian automaker Tata to help open up sales in those foreign markets.
FIAT is definitely an interesting company when you look at all they've accomplished over the past 100 years. As they continue to branch out in the American market, it's interesting to see how they'll manage to perform against more established American and Japanese brand names. Hopefully, FIAT's here to stay.